Our company has at your disposal an experienced team that will develop and customize your own unique product line according to your requirements and criteria, accompanied by our support team on every issue. We will develop a set of products from our accumulated knowledge in high standards taking into account reasonable and convenient quantities of production. Our company leads the whole process from characterizing the product to packaging and getting the approval from the health ministry.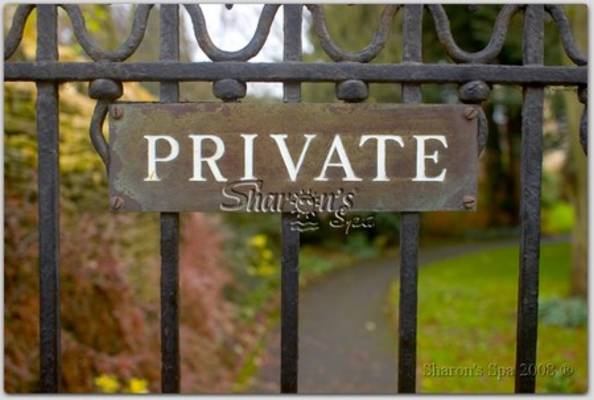 Advantages of personal product line development services include:
1. Strict supervision of product quality (quality control).
2. Full compliance with the client's concept and vision.
3. Personalized support for product development in our lab.
4. Wide range of innovative formulations according to trends and trends.
5. Flexibility and consideration of production volumes.
6. Unbeatable attractive prices.
7. Design the product and help with advertising and marketing.
8. Regulatory compliance and licensing.