Our company operates under ISO 9001, GMP and AM standard (medical accessories). The company also holds the gold standard of the Israeli Standards Institute. The company specializes in developing formulations according to customer demand and has hundreds of products and brands developed as a solution to a wide range of cosmetic needs and have been successful. The company employs top-notch chemists and formulators who are constantly researching and monitoring innovative trends and trends.
Plants are the first and oldest source of bioactive substances. Today, even a chemical laboratory is unable to produce compounds as diverse and effective as nature does. Therefore, the development of cosmetic products based on plants is natural and even necessary. And that's what Sharon's company concentrates on. Our company develops cosmetics, hair and toiletries and other cosmetics for various uses and develops a wide range of unique formulas for us with very interesting synergies of rare raw materials imported by it from all over the world in order to produce the most advanced products in the world of the best modern raw materials.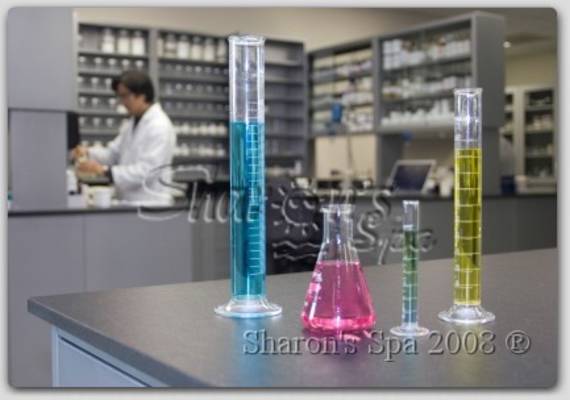 Private label products
Our company has at your disposal an experienced team that will develop and customize your own unique product line according to your requirements and criteria, accompanied by our support team on every issue. We will develop a set of products from our accumulated knowledge in high standards. Product development will be done in full cooperation of our people with you, understanding the real needs you need. The development of the personal product line includes product design and dictionary, display aids and advertising information.